Need a Microsoft Business Licence?
Find the offer that suits your needs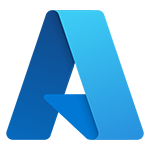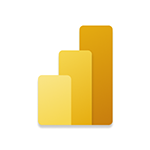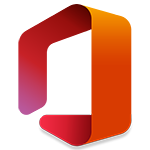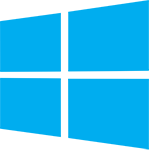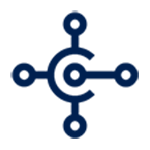 Partner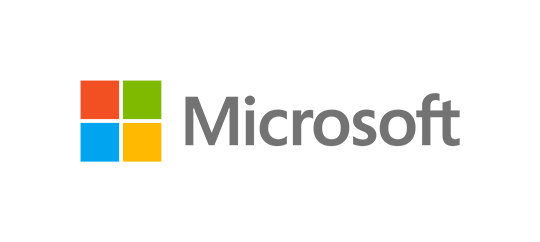 Get started with Connect'App
04.
Acceptance
of legal documents and SEPA mandate
05.
Processing
of the registration, validation by Microsoft and processing of the order
Benefits of business licences:
About Connect'App: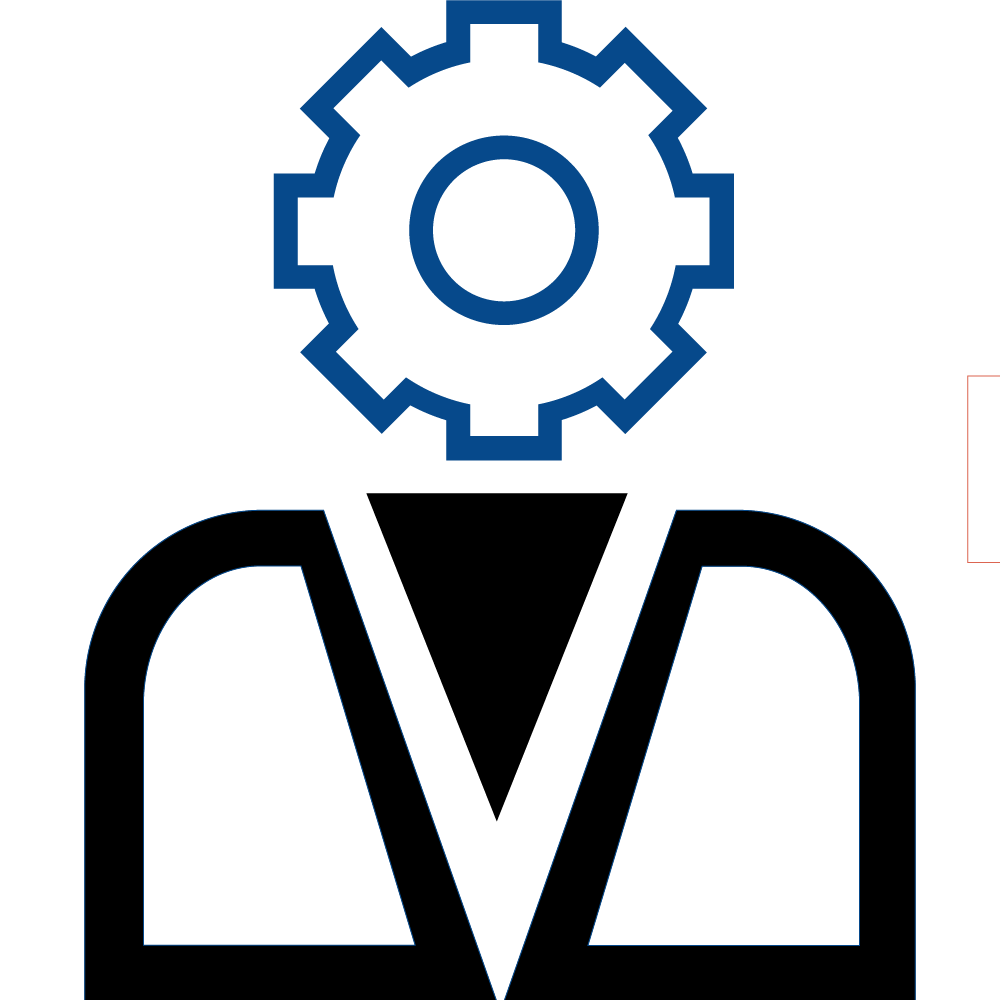 Simplified management
Facilitate teamwork by creating and managing groups.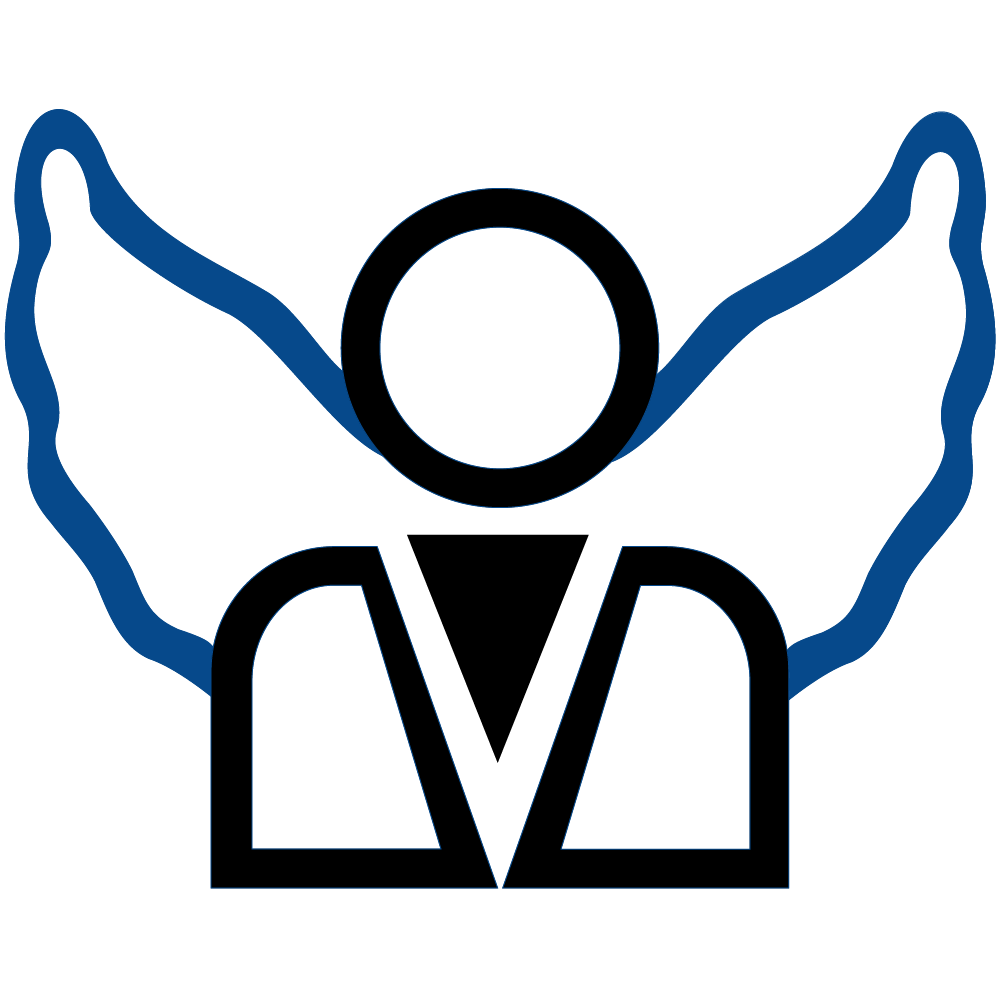 Guaranteed independence
The Connect'App interface does not prevent the use of Microsoft tools.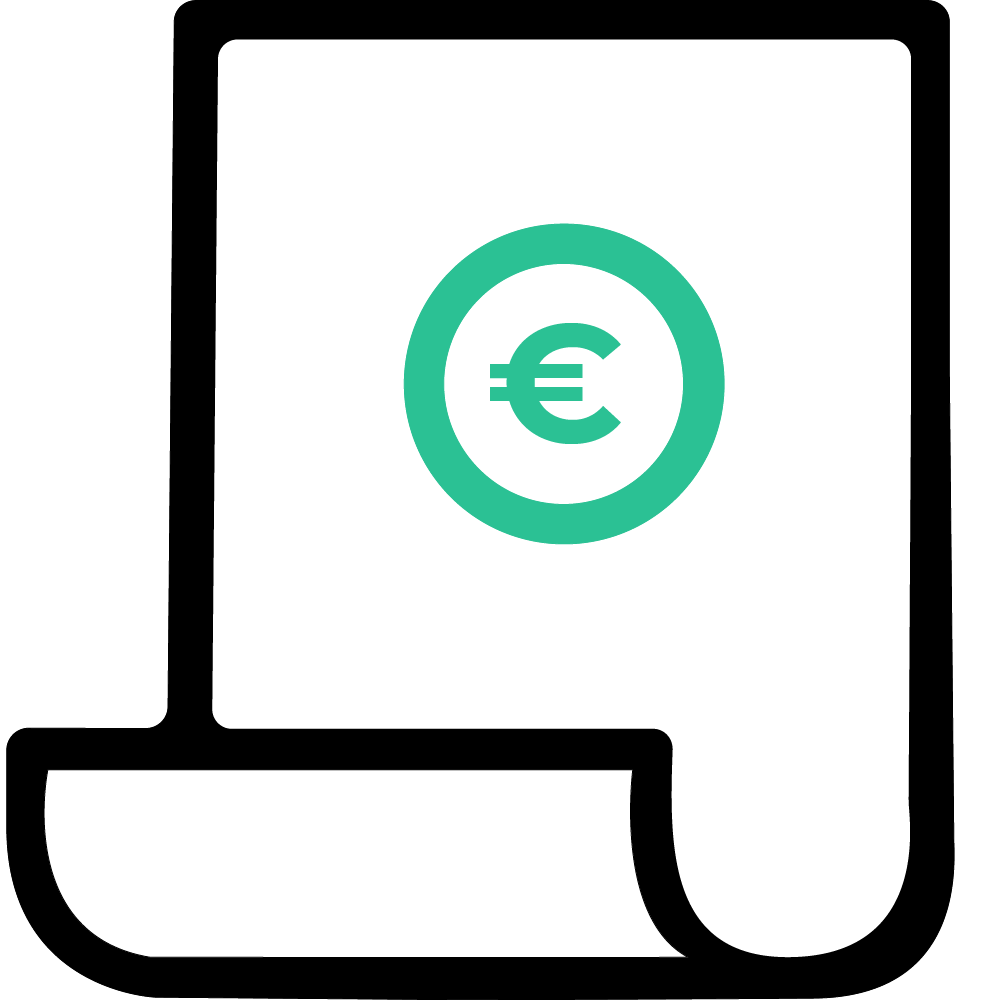 Monthly grouped invoicing
of all purchases and consumption instead of one bill for each action.